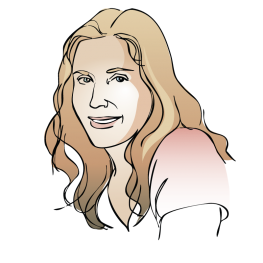 Director of Online Content & Strategy
Sandy has been on Hello Cool World team since 2005. A specialist in digital storytelling and a top-notch writer, she nurses her inner geek by overseeing web production and evaluating online metrics.
Sandy graduated with a BA from the University of Victoria coming through the Professional Writing and Anthropology programs. She has worked on numerous film projects including The Corporation and 65_RedRoses, as well as being active with Hello Cool World's ongoing work with non-profits and award-winning social marketing campaigns. She also leads the Toward the Heart project with the provincial Harm Reduction Program, doing knowledge translation for the website and e'Zine.
In recent years, Sandy has been delving into Drupal to develop websites for The Corporation, Vancouver Aboriginal Community Policing Centre Society, and more.